Portable toilets are an essential part of providing convenience and accessibility for people and, in doing so, require the highest standards of cleanliness and responsibility from the company providing them. Clean Can Portable Toilets strives to provide only the highest in quality, portable restrooms to Lubbock and the surrounding areas, helping people to feel safe, sanitary and comfortable when nature calls.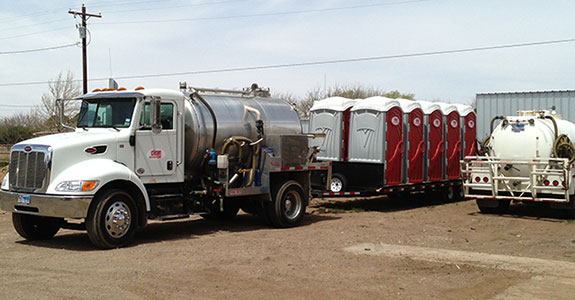 The Gold Standard for Portable Restrooms
Since 2004, we've been the premier provider of portable restrooms in Lubbock, and our standard for pristine sanitation and environmental sustainability has proven us to be a clear choice for any need. Whether you're seeking construction site portable toilets in Lubbock or have a need for portable restrooms at a private event, we're happy to provide them in any capacity.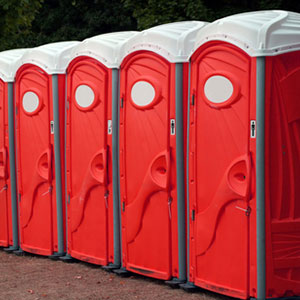 As a licensed, bonded and insured company, Clean Can Portable Toilets holds itself to a rigorous degree of excellence, matched only by our unwavering strive for complete customer satisfaction. From the simple need for a few portable toilets, to a huge demand for multiple units, complete with hand washing stations, we'll ensure that your request is fulfilled in any scope.
Whether it's a few on-site workers who will be utilizing construction site portable toilets in Lubbock, to thousands of event-goers at a major gathering, you can be sure that our offerings will be maintained to perfection, giving users peace of mind wherever they may be.
If you're seeking to rent portable toilets in Lubbock or the surrounding 100 miles (50 miles for construction sites), make Clean Can Portable Toilets your first and only choice. As a member of the West Texas Home Building Association, we take our role in providing optimal facilities seriously and are happy to consult with you regarding a depth of rental options.
Give us a call today at 806-781-5929 to speak with one of our personable, professional representatives and we guarantee you'll never look elsewhere for rental facilities.