Providing portable toilets in a public space or at a private event goes a long way towards showing your preparedness for accommodating the people who are sure to be in that space. From large gatherings to areas with bathroom accessibility issues, portable toilet rentals are the easiest way to keep people comfortable, happy and relieved. And, more than that, having portable toilets in Lubbock, TX that are clean, sanitary and equipped to handle frequent use is paramount in the user experience.
Portable Toilet and Handwashing Station Rentals
Take a look at a few of the ways Clean Can Portable Toilets is living up to the challenge of providing superior portable toilet rentals in Lubbock, TX: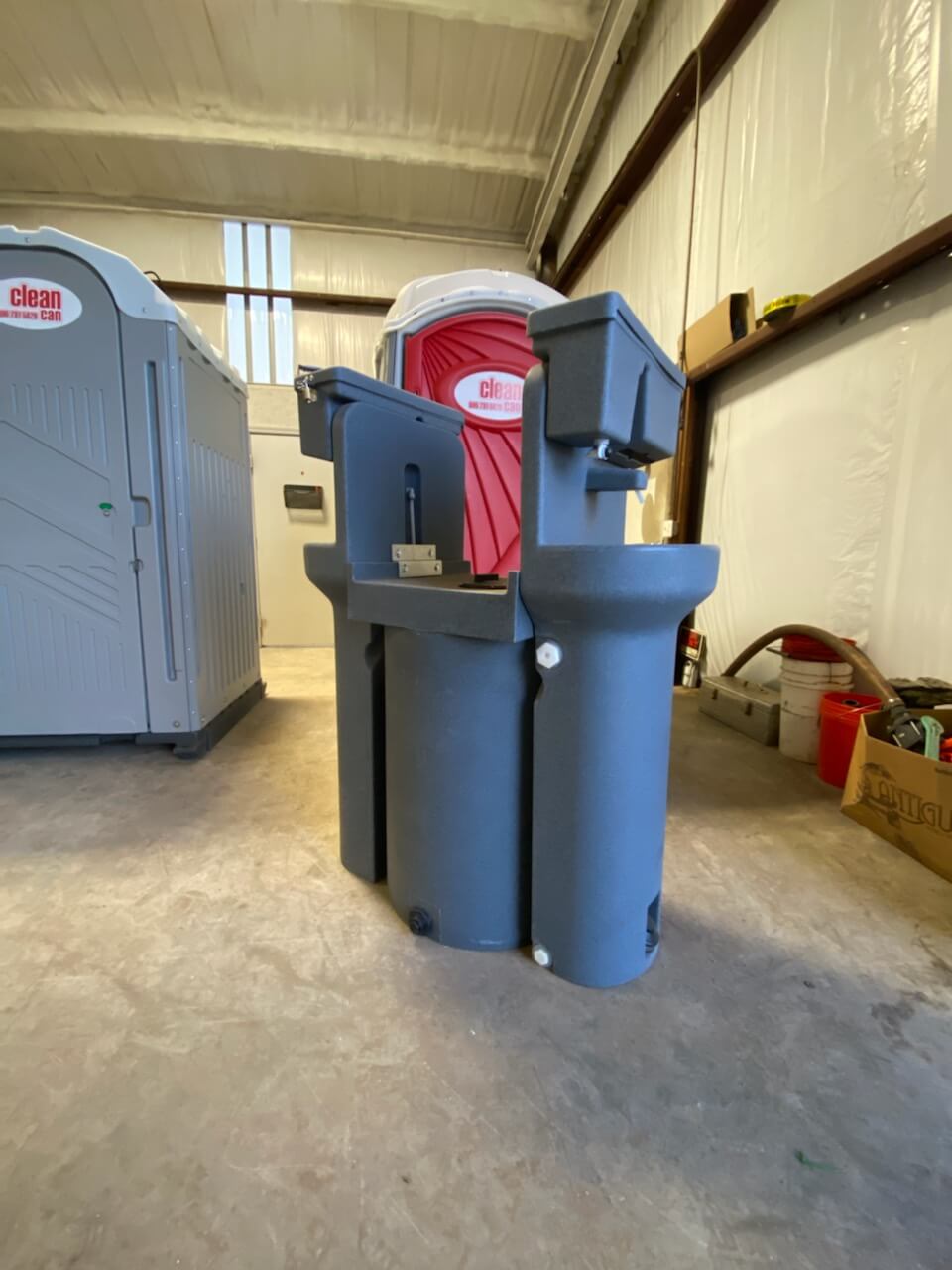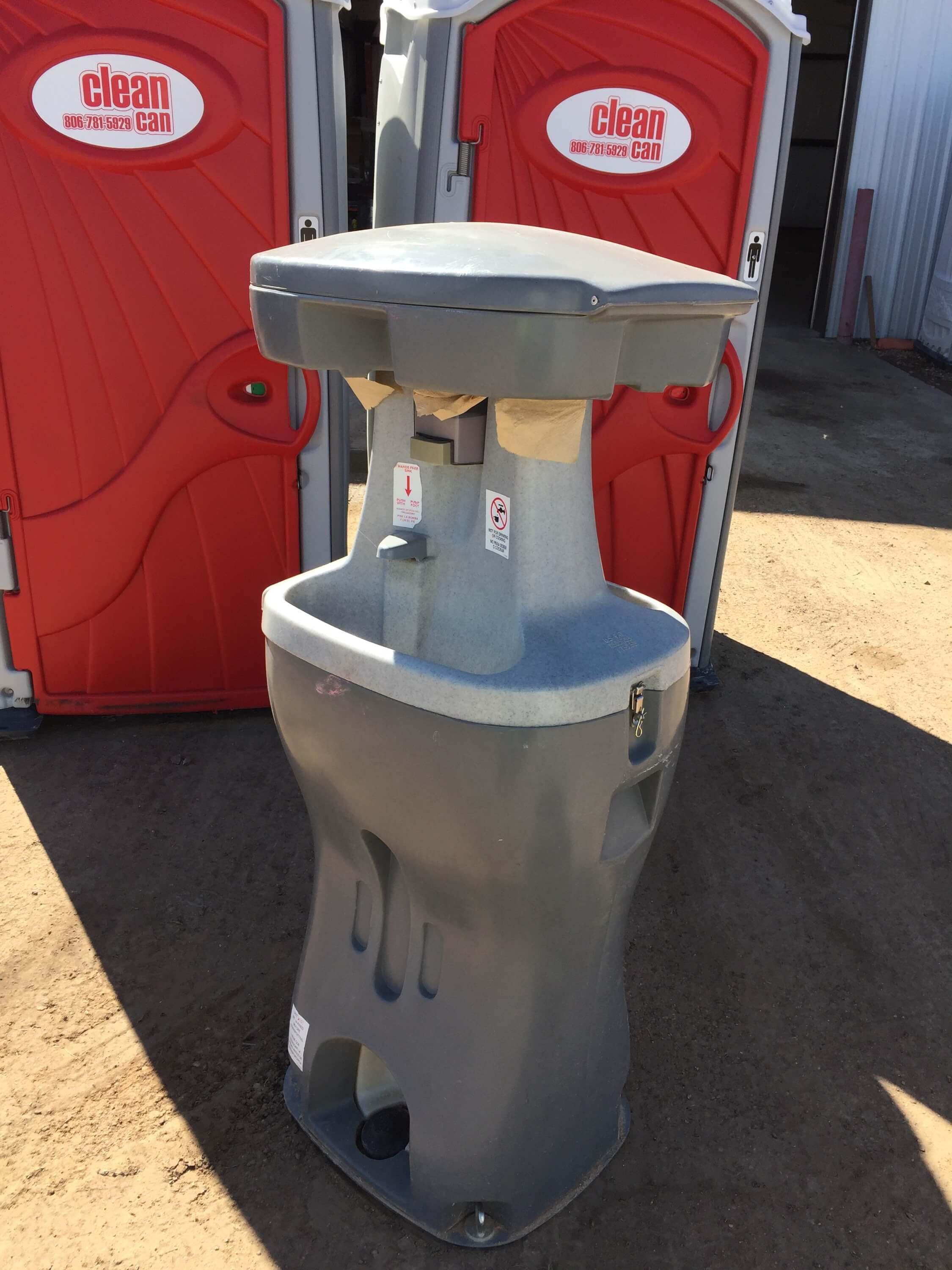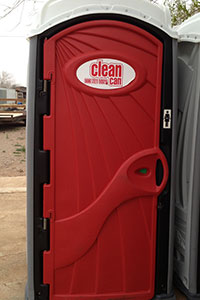 Construction Sites and Farms: In the worlds of farming and construction, it's hard to find time to take a bathroom break, let alone a place to take one. Supplying farming area and construction site portable toilets allows hard workers to relieve themselves without venturing too far away from the worksite itself. Portable toilets are more sanitary than other options, comfortable for workers and a private solution to personal business than any worker can appreciate.
Festivals and Events: Anytime you're drawing a large crowd of people, it's important to remember that your facilities need to be able to deal with an exponential capacity. Bathrooms in particular are easily subjected to overcrowding, unsanitary conditions and privacy issues when the lines start to back up outside of them. Special events portable toilets make it easy for people to get in and out of the bathroom fast, without fear of unsanitary conditions or intrusion. And, with accompanying handwashing stations from Clean Can Portable Toilets, people will feel more confident in your temporary facilities. Call our private party portable toilet providers today to learn more!
Semi-Permanent Use: Sometimes, it pays to build permanent bathroom facilities at different venues. Other times, however, a lack of constant necessity pushes property owners towards a semi-permanent bathroom option, like portable toilet rentals. Parks, campuses and other attractions that don't always feature heavy foot traffic gain from having these facilities available, even if they're not always used.

No matter what your need is or where you plan on utilizing them, portable toilet rentals in Lubbock, TX are crucial for accommodating basic human needs. Give people a comfortable place to do their business and the amenities they need to do it in a sanitary fashion and you'll be left with a happier crowd. Contact us today! Call Clean Can Portable Toilets today at 806-781-5929 for service estimates and other information.